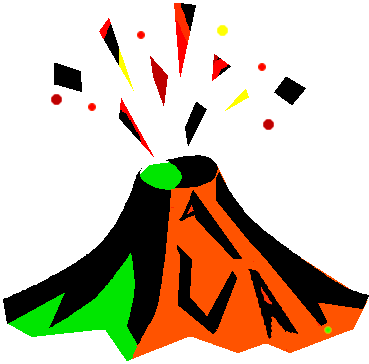 Hawaiian Land


You Speculating on Hawaiian Land -- Beware:
Many Hawaiians would outlaw (or very severely tax) non-resident land speculation. Please also understand: Land title is clouded by continuing violence against peaceful Native Hawaiians. The aggressive takeover of the Hawaiian Kingdom & systematic marginalization of the Hawaiian people & culture with colonization, displacement, resettlement, and illegal US military occupation undermines your Hawaiian investment.

After 100 years of aggression, Native Hawaiians received an apology from the USA for overthrow of the Kingdom (US Public Law 103-150). But without compensation and return of illegally seized lands & property, Native Hawaiian inheritance is hugely and wrongly diminished.

Those seeking capital gains from purchasing Hawaiian property must recognize substantial risk of investment loss. Even minor community disquiet may cause very abrupt drops in real estate values, sudden decline of investment liquidity, even total loss in excess of your original investment due to liability.

The US military occupies a big chunk of Hawai'i, and a segment of Waikiki Beach (Hale Koa & Fort DeRussy).
Yankee's military machine (link) first insults Hawaiians with a shit-eating Aloha, then builds on injustice with a lie,
brazenly claiming 72-acres of looted Waikiki land could ever be "undesirable" ...


Bruce Lambert
Coordinator

bruce@hawaiianland.com